Julia Wiśniewska
Your physiotherapy | Diagnosis | Manual Therapy | Rehabilitation
You do not have to live with PAIN - sometimes only a little is enough to help you.
I am a master of physiotherapy, a graduate of the Academy of Physical Education in Poznań. In addition, I studied in Finland at Tampere at the University of TAMK, where I also held internships. I have completed a number of courses in the field of physiotherapy and manual therapy.

I worked for four years at the W. Degi Orthopedics and Rehabilitation Hospital in Poznan, at the Daily Stay Department. Work in the hospital was a very valuable experience for me. Many years of work with patients have taught me that the most important thing is an individual approach to each case.

During therapy, the most important for me is an in-depth diagnosis that guarantees effectiveness. I try to approach the patient's problem holistically so as to cure all the factors that cause his ailments. It is very important to involve the patient in the treatment process, so I try to explain as much as possible to the patient and how to counteract the emergence of further dysfunctions. It is important for me that the patient feel safe and know that he is in good hands. Physiotherapy gives me a lot of satisfaction. My work is a passion for me.

I invite you to my Facebook profile.

I invite you to my Google+ profile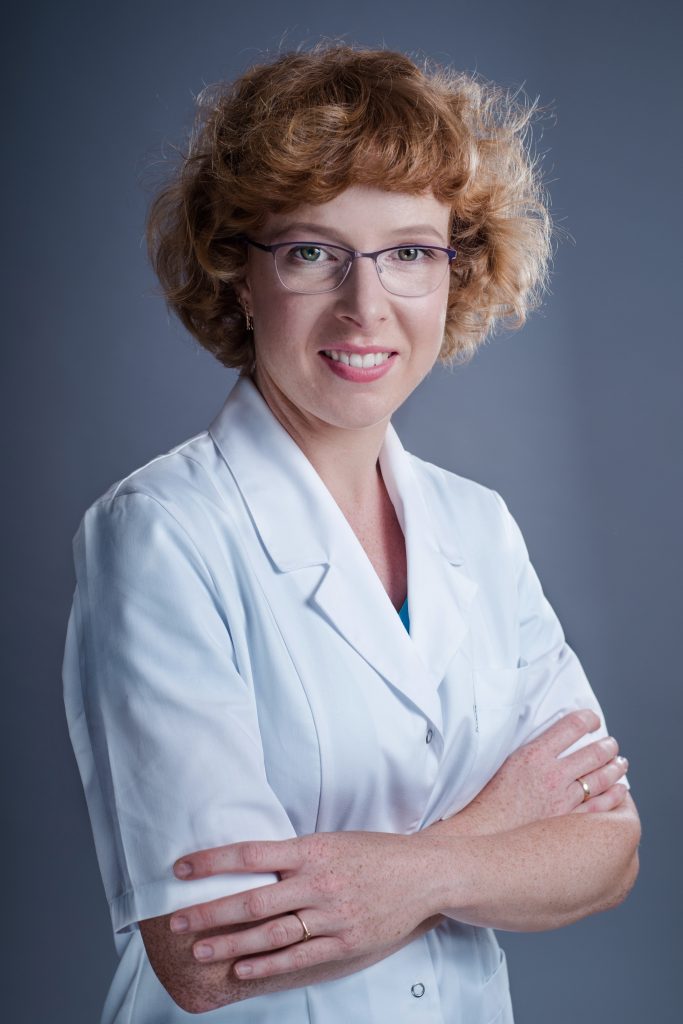 Do not hesitate - prolonged pain intensifies the problem
If you are struggling with
• back pain
• pain in the sacroiliac joints and the pelvis
• shoulder pain,
• tennis player's elbow,
• pain in the wrist, arm
• chronic headaches, migraines
• neck pain
Let me invoite you!
I help patients:
• after injuries in the upper and lower limbs
• after orthopedic operations, e.g. spine, hip and knee arthroplasty, ACL and other
I am completing therapy with learning appropriate exercises.
I use kinesiotaping tapes, which I also recommend for pregnant women suffering from back pain.
The office is located in Poznań, Grunwald – Junikowo district.
My practice is located in Poznan Grunwald. The location offers easy access to public transport and many parking spaces next to the building.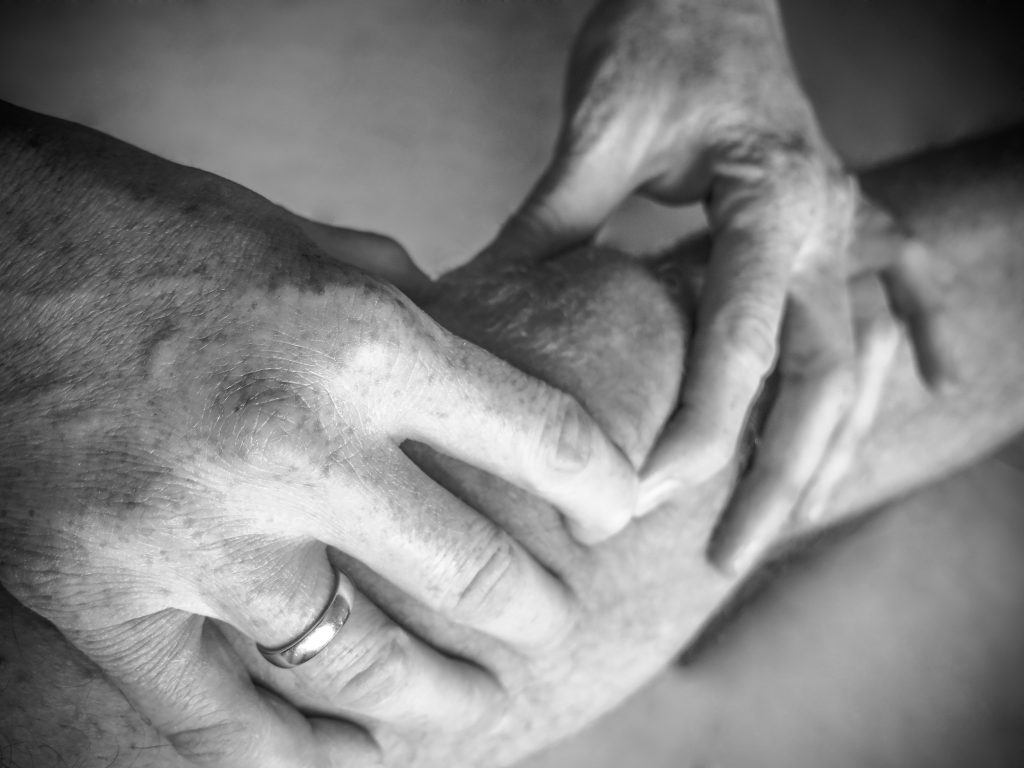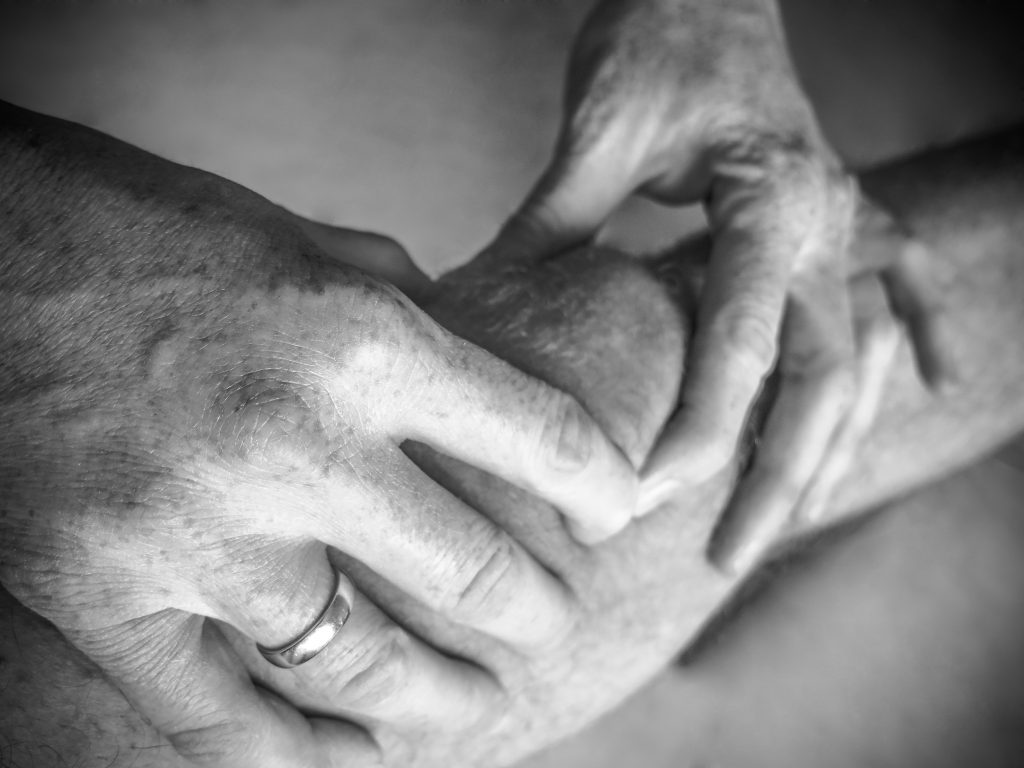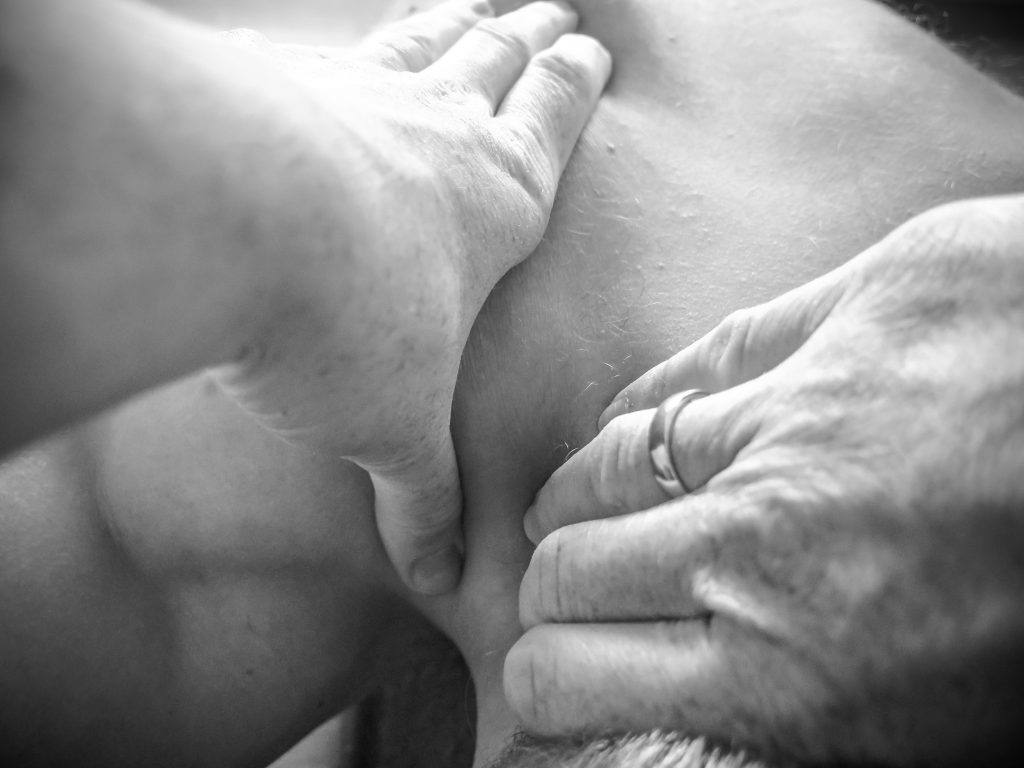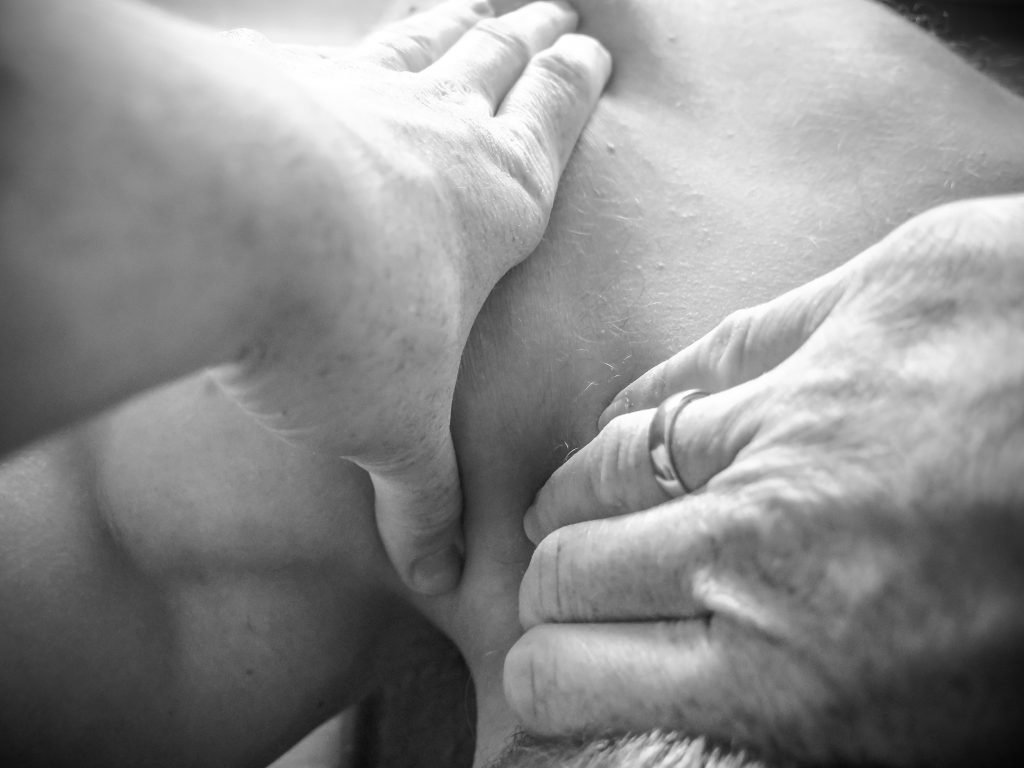 Read what my patients think about my work.
Let me invite you to visit my blog. You'll find out there how to take care of your health.